As a person living in Canada, I hate this time of year.
We had daylight savings change last weekend. All week as I get up and head to work it's dark out. Wouldn't you know it, the sun sets at around 5 and it's pitch black as I head home.
Plus it's getting cold.
Now, things can look up a bit as the holidays approach - when lights are on houses and Christmas trees give a twinkle I do get the warm fuzzy feeling that reminds me of happy times.
But then Christmas and New Years end, and we're left with 3 more months of cold and dark.
I hate winter.
In an effort to not blog like a curmudgeonly old man all winter, I propose a new feature - Smiles this week. A sort of catch-all of cool things in my corner of the world.
Feel free to join in as well - leave a link in the comments if you like.
Here we go. Round one.
-knitting my first scarf and seeing progress slowly being made (it's a gift - can't post pics!)
-learning how to photograph glass (notoriously tricky)
-finding a set of Christmas scented body washes that make showers o so nice!
-http://www.lettersofnote.com/ - I could spend hours reading interesting letters from history
-watching the movie Back to the Future 2. It had been so long that I remembered almost nothing.
Such a fun movie.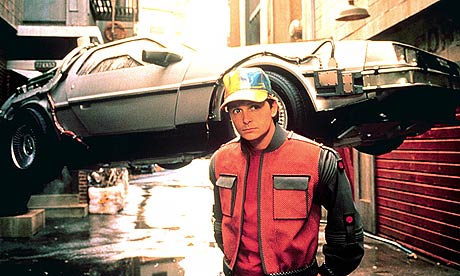 -a Diet Coke ad reunites me with this song from 500 Days of Summer
I hope you have a wonderful weekend! How's the winter where you are?
Has anything brought a smile to your face this week?